ESTIMATES
Thank you for contacting Clear Point Construction, Inc., a representative will contact you shortly.

Amarr By Design Garage Doors
The exquisite Amarr by Design collection lets you design your own unique door or choose from our 10 most popular carriage house door styles. Combine materials, window and custom hardware for a one-of-a-kind door.

Features
UNLIMITED DOOR DESIGNS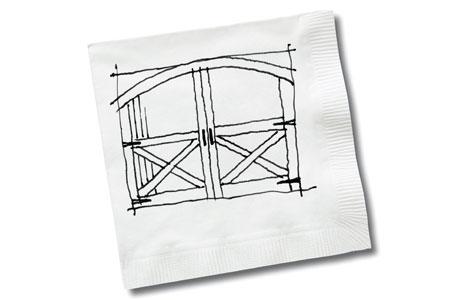 Custom wood carriage house garage door designs in a selection of wood materials results in a unique garage door that complements your homes architecture.
BEAUTIFUL FINISH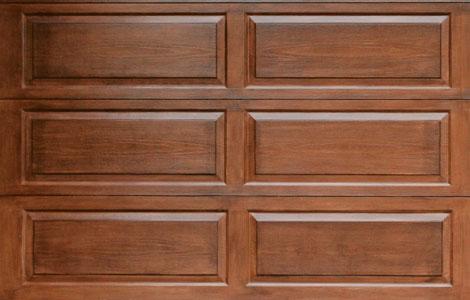 Painted or Stained. These garage doors provide a warm, natural wood look that adds beauty to your home.
WIND LOAD DOORS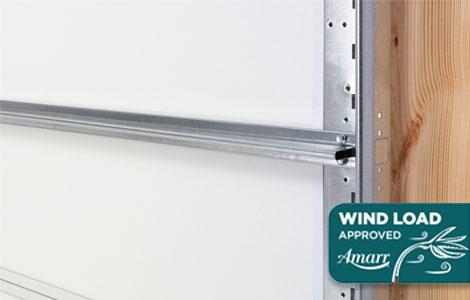 Wind load doors are built specifically to withstand specific high-wind pressures with an interior wind load reinforcement system. Wind load reinforcement can be added to practically all Amarr doors to meet local building codes. Simply choose the door style that is right for you and your local Amarr garage door dealer/installer will confirm what wind load door is required in your area. It is the homeowners responsibility to make sure the garage door meets local building codes.
ENERGY EFFICIENCY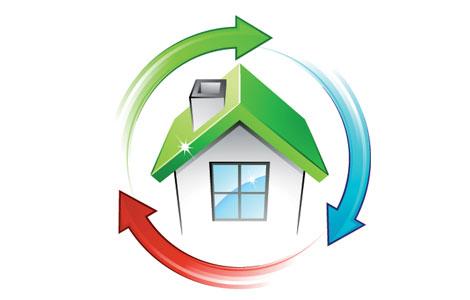 CFC-free insulation increases the thermal efficiency of your garage door to help maintain the temperature in your garage, increase your homes energy efficiency and reduce noise from the garage. Available in garage doors with multi-layer construction.
Go Back